HOT PURIFIED WATER WINDOW CLEANING
Important COVID-19 Notice
*We can safely still clean windows, Patios and vacuum gutters*
At the moment of writing this the Government website, Public Health England and Surrey Police say we can continue to work.
Obviously we will be adhering to social distancing laws and only carrying out external work where there is side access.
At no extra charge we are also disinfecting front doors with hospital grade Isopropyl alcohol mixed with Zoflora.
My Son and I work together and are from the same virus free household and after a days work we go back into lockdown.
Contact us via
WhatsApp
or our
Contact Form
for an immediate quote
HOT PURIFIED WATER WINDOW CLEANING
You'll hear us talk a lot about our
HOT PURIFIED WATER
window cleaning
system.
Its what makes us unique and extremely proud of the quality of clean it brings.
As anyone who regularly does the dishes knows - the hotter the water the cleaner the clean!
And if you use a dishwasher when faced with a stubborn looking casserole or lasagna dish the first thing you'll do is select the highest temperature setting.
There is an actual science behind why hot water dissolves grease and grime - the hot water makes grease and grime molecules vibrate faster and faster, weakening their bonds so they are only loosely attached and behave like a liquid rather than a solid.
To get an immediate quote send us a WhatsApp message HERE with some pictures of your windows and we'll get right back to you!
How do we give you a quote?
Unless the job is commercial or especially large we quote using photos sent to us.
Our preferred way of receiving the photos is by
WhatsApp
however we can except photos by Facebook messenger or email.
By quoting this way we can keep our overheads to a minimum and therefore remain very competitive. Our
HOT PURIFIED
water systems are very expensive to maintain and run so this way we can keep our pricing structure as low as possible.
Our Window Cleaning Services
We take care of your property using only the best quality products on the market. Our system uses ULTRA purified water which is then heated to 60 degrees for the optimal cleaning experience. After all, you wouldn't use cold water to wash your dishes!
Our carbon fibre poles can reach windows up to 60ft high and the water is delivered to the glass via a DuPont Flock brush with large rinse bar, we don't scrimp on the amount of water we use.
The ULTRA purified HOT water breaks down the dirt with a gentle agitation of our DuPont flock brushes.
We even have a secret additive in our water for that extra shine. To clean internal windows, our professional cleaners use traditional mop, blade and scrim.
You won't be disappointed with our team or the quality of the clean – your windows will be clean as new.
Pricing is simple
Any window or door upto 2mx1m (brick to brick) including frames and sills washed for free is £1.50 based on a 4-6 weekly clean, £2.25 for 7-9 weekly, 10 weekly and over £3. First cleans start from £3 depending on soiling. Prices are for exterior only. Interior cleaning starts from £3 per window. Minimum charge is £18.
Contact us via
WhatsApp
for a quote.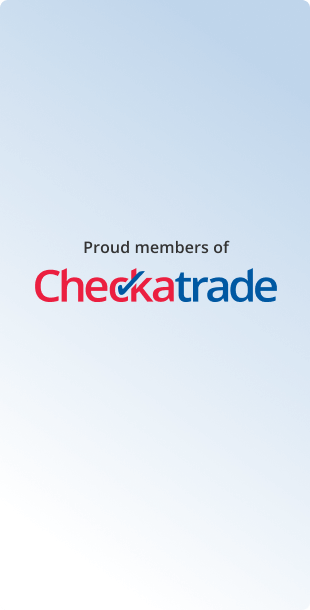 ---
Brilliant service! Just wanted a one off clean as the sun shows the dirty windows oops! Contacted last night and this morning they were done � Brilliant and even a £5 discount as it didn't take as long as expected. Highly recommend!! Verified by Facebook – Window Cleaning Customer in Walton-On-Thames
Really friendly and efficient and affordable service, windows and facia boards sparkling clean. Dene and Lee have been to clean my windows and conservatory roof twice now and I have to say they've done an excellent job. They are efficient, polite, organised and best of all do fabulous job. Thoroughly recommend them. Verified by Facebook – Window Cleaning Customer in Thames Ditton
Thanks Lee! Our windows look wonderfully sparkly & clean! Love the fact that the cleaning is done with a pole - rather than someone peering into the bedroom with a scruffy cloth! Excellent service, well priced - i would Highly recommend! Verified by Facebook – Window Cleaning Customer in Molesey
---
EXTREME CLEAN SURREY
Hot Purified Water Window Cleaning
Copyright © 2020